Yaxum Cedeno is a Financial Lines & Cyber Underwriter at Zurich Insurance Company Ltd. and recently graduated from the Certified Cyber Insurance Specialist (CCIS) Course. Cedeno explains how his experience with CI Academy helped him to leverage his cyber insurance expertise. 
How did you get into the Cyber Insurance Industry?
My past experiences within various roles such as Data Scientist, Management Consultant, and running my own data retrieval company, ultimately led me to the insurance industry as a cyber underwriter. In retrospect, it's clear that my passion for this field had been building for some time and it's not surprising that I ended up where I am today.
What brought you to the Certified Cyber Insurance Professional (CCIS) course?
I was actively looking for an educational opportunity that aligned with my further development goals as a professional cyber underwriter. The CCIS course was a good match for me that provided an overview from the insurance perspective on cyber topics. 
We are the global standard for accredited cyber insurance certification, with +4,000 Members from +40 countries.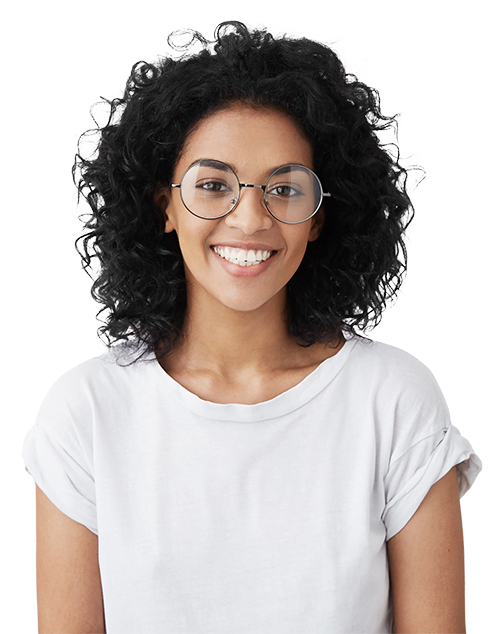 What was your favorite aspect of the CCIS course?
I appreciated the historical perspective when the CCIS course did a walkthrough of the different cyber incidents that have happened throughout the years and showcased how a few of the incidents are related to each other. I also found the course materials to be well-structured and easy to understand, and it felt like a useful basis for navigating the complex landscape of cyber insurance. 
Why would you recommend the Certified Cyber Insurance Professional (CCIS) course to other underwriters wanting to build cyber insurance expertise?
As someone with a broad background in this field, I found that the course provided me with a good refresher and a deeper understanding of different cyber challenges. It is important to stay relevant and keep up with the fast-moving market, which is why a course like CCIS can be good for you, no matter if you are new to the subject or an experienced professional. The course is also flexible and allows individuals to complete it at their own pace, which is ideal for those with busy schedules.
Where do you see the biggest challenges for the Cyber Insurance Market in the next three years?
The acceleration of the digital transformation, including emerging technologies, the move to cloud services, and remote working has both created opportunities as well as challenges for our customers in recent years. I see that the mentioned trends will continue, thus the opportunities and challenges as well. As a cyber insurer, it is essential for us to stay informed about the latest trends in order to provide our customers with a combination of dedicated cyber resilience services and sustainable relevant insurance solutions.
Want to kick-start your career in cyber insurance? Read about our CCIS course here.