Incident response knowledge helps cyber insurance professionals provide value-added services to their policyholders. They can offer guidance and resources to insured organizations to enhance their incident response capabilities, implement preventive measures, reduce potential losses and minimize the likelihood and impact of future cyber incidents. This proactive approach benefits both the insured and the insurer by reducing the overall risk exposure.
The Cyber Insurance Academy is delighted to be hosting our Industry Peers at Blue Team Alpha as we dive into this topic during this month's online Masterclass. This is a unique opportunity for our Community Members – not to be missed!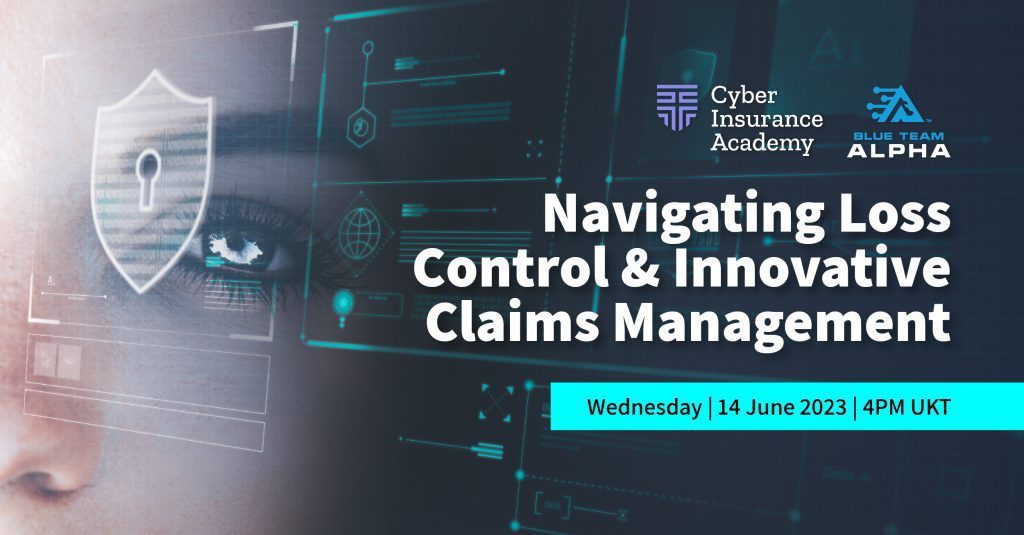 Fill In The Sign-Up Form To Secure Your Spot
Can't make the live session? Register anyway and we'll send you a link to the recording.

Incident Response Masterclass Learning Objectives:
Explain the benefits of preparing for a cyber incident beyond the scope of a cyber insurance policy. 
Demonstrate knowledge of loss control techniques specific to Cyber Insurance, namely backup methodologies, IR plans and data segregation. Identify key relationships for clients to develop ahead of an incident. 
Assess and respond to smaller cyber incidents, distinguishing between those that need to be reported to carriers and those that can be managed internally by the client. 
Apply loss control and risk mitigation techniques to real-world scenarios.
Meet The Incident Response Masterclass Speaker
Joe Kingland
Managing Partner and Chief Executive Officer, Blue Team Alpha
Joseph Kingland, CISSP, is the Managing Partner and Chief Executive Officer of Manage Infinity, LLC, a world-class cybersecurity brand portfolio, and Blue Team Alpha, Manage Infinity's elite, comprehensive cybersecurity force. As the Chief Executive Officer of Blue Team Alpha, Kingland leads the brand in its mission to defend American businesses from cyberattacks. He puts his beliefs into action, ensuring even small companies are armed with the resources, tools, and skills to protect against cybercriminals and to respond swiftly and effectively in the event of an attack.
About Blue Team Alpha
Blue Team Alpha is a veteran-owned, comprehensive cybersecurity force on a mission to defend America in the cyberspace domain. We offer advisory, offensive and technical services with deep roots and a specialty in incident management. With decades of experience handling breach investigations across all 16 critical infrastructure sectors, Blue Team Alpha has amassed the highest caliber talent in the cybersecurity industry. Over 65% of our experts are former nation-state-level employees from the Department of Defense, Department of Homeland Security and other government organizations where they learned from the world's best cyber command.
We are the global standard for accredited cyber insurance certification, with +4,000 Members from +40 countries.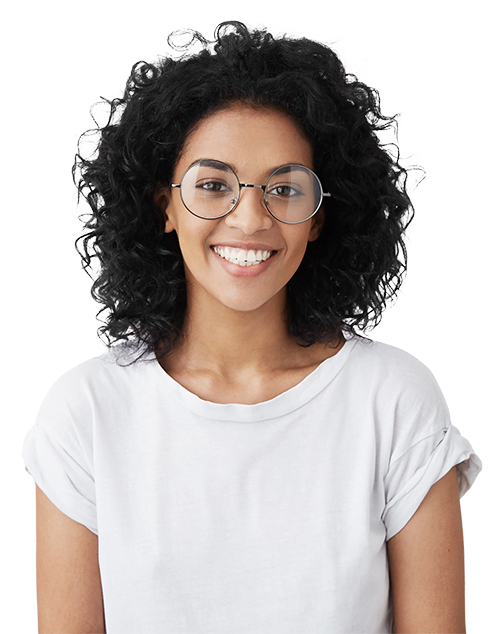 Become a Certified Cyber Insurance Specialist here.