There is no wonder therefore that cyber insurance is considered the fastest growing insurance sector. Consequently, any cyber insurance professional today will find themselves in high demand.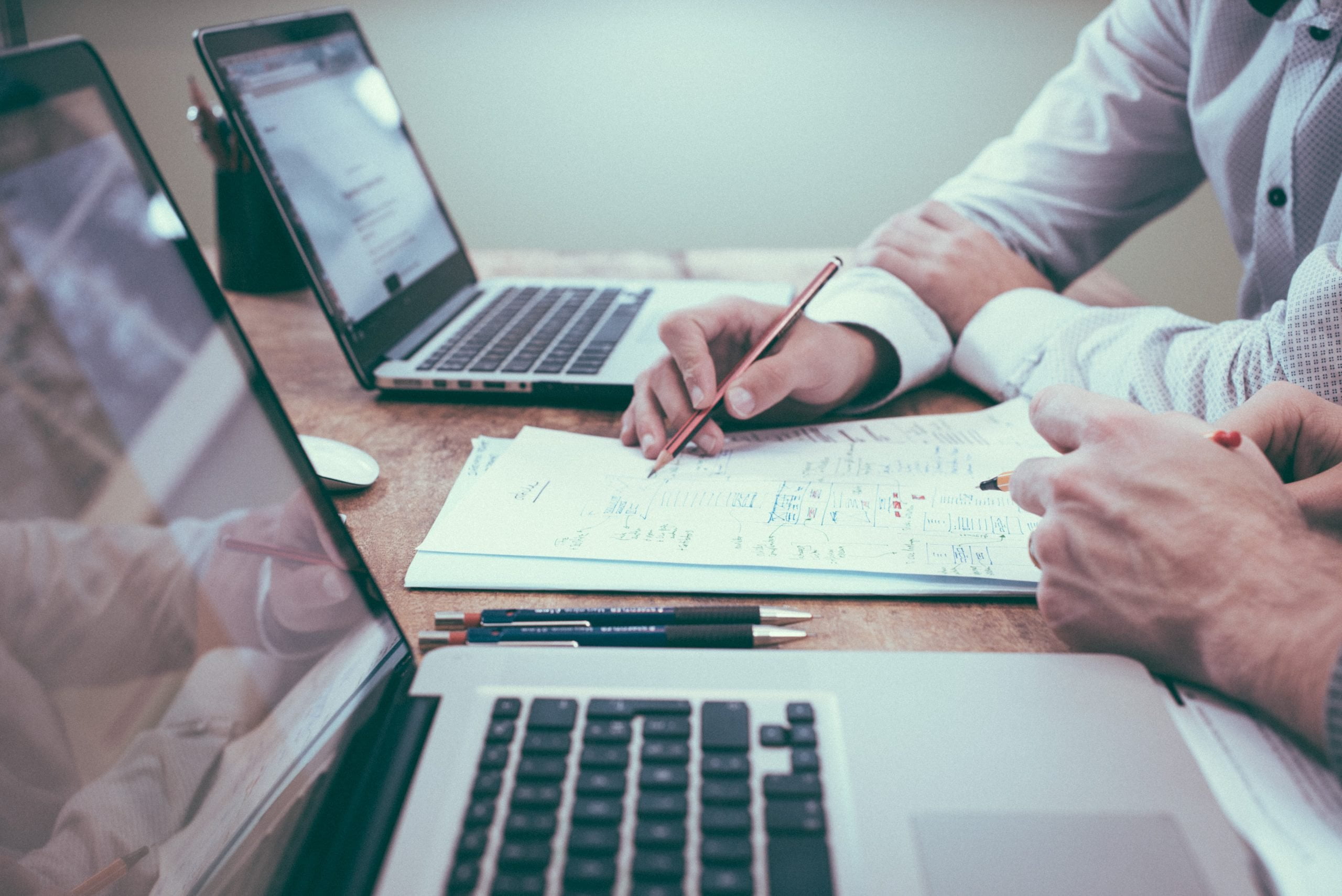 Across all insurance capacities (e.g., brokers, underwriters, etc.), cyber insurance specialization requires a technical background, which is the ability to understand and communicate technology and technological concepts, and the professional knowledge regarding cyber insurance (risks, coverages, liabilities, etc.). Today these two disciplines can be acquired through specialized cyber insurance education programs, some are in-depth, providing both in depth technical knowledge and professional cyber insurance topics, while others are quite superficial, covering basic topics that mainly provide a sense of what is required to become a cyber insurance professional. So, the question is what should you learn in order to become a cyber insurance professional? Here are some points to consider:
Be acquainted with the cyber insurance policy – An insurance professional must be completely acquainted with the policy and its different components, including coverages, endorsements, and exclusions. You will also need to understand the wording within the policy, which is often quite technical and is based on terms taken from cyber security terminology.
Be aware of the various cyber insurance policies in the market – It is also important to know the different policies that are available in the market, the different proposal forms, and the differences in offerings by the insurance companies. For example, one insurer may offer only financial compensation for damages caused by a cyber-attack, while the other may offer additional IRT support during an incident.
Acquire a good technical foundation – As a cyber insurance professional, you will need to be able to assist clients throughout the cyber insurance lifecycle, from the initial steps of filing the proposal form, to forming the policy, and, of course, if needed, when handling a claim. Demonstrating technical knowledge will provide the insured the level of comfort that brokers and insurers understand the risk they are facing.
Identify key leaders and bring them on board – While in most traditional insurance products the discussion is mainly conducted in front of a CEO/CFO/risk manager, in cyber insurance it is important to focus on the technical leaders, such as the CISO or the CIO. During the initial steps of the process, you should be able to make them understand the need for a cyber policy. They need to feel confident that both sides have mutual goals and to understand what the benefits of the cyber policy are to the IT department. They also need to understand how the cyber policy can assist them to manage and mitigate cyber risk.
Know your client – As a cyber insurance professional, you will be required to perform proper due-diligence on your client, gather information, analyze it, and draw conclusions. This will affect the actual formation of the policy, as this information can provide important insights that will allow you to build more tailored coverages and endorsements.
Stay up-to-date – The cyber threats landscape will continue to evolve at a seemingly unstoppable rate. As a cyber insurance professional, you will need to stay up to date, constantly learning about new developments both in the cyberspace and in the insurance industry. For this reason, it is important to select a cyber insurance learning program that offers continuous learning, a community, webinar, newsletters, etc., where you can find information on the latest developments in the field.

 
---
As we have seen, becoming a cyber insurance professional requires more than being superficially acquainted with technical cyber terms, it requires in-depth knowledge of both the technical aspects and the insurance-related aspects. In addition, since it is an ever-evolving field, it is important to constantly maintain this knowledge up-to-date through continuous learning programs.  
Interested to learn more about the latest developments in cyber insurance? Visit our course catalog for more information on our cyber insurance training.